Schools & Colleges Permaculture Program
SCOPE is a member of Regional Schools and colleges Permaculture program (ReSCOPE) which comprises of country Chapters in Kenya, Zimbabwe ,Zambia ,Malawi, Uganda. We create a platform for advocacy and networking in order to raise a common voice. This advocacy is done through media engagements like talk shows on most listened to radios in the different areas, participating in trade shows, carrying out community trainings among others.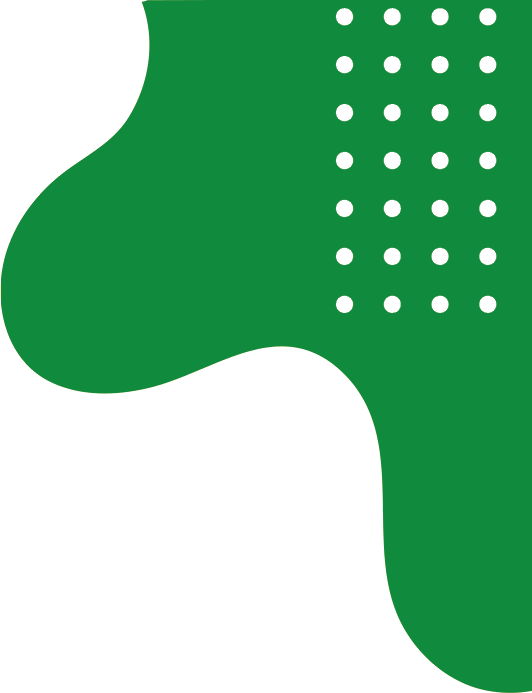 We helped more than 17 million children and their families last year.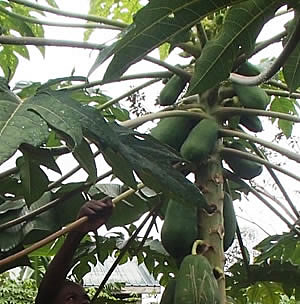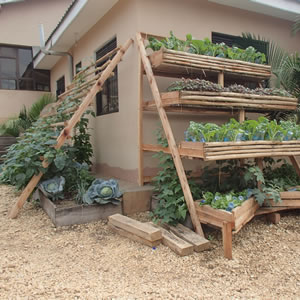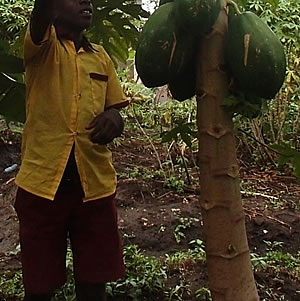 Using Schools as entry Points to
Permaculture
Join us and work with us or  Contact Us to know more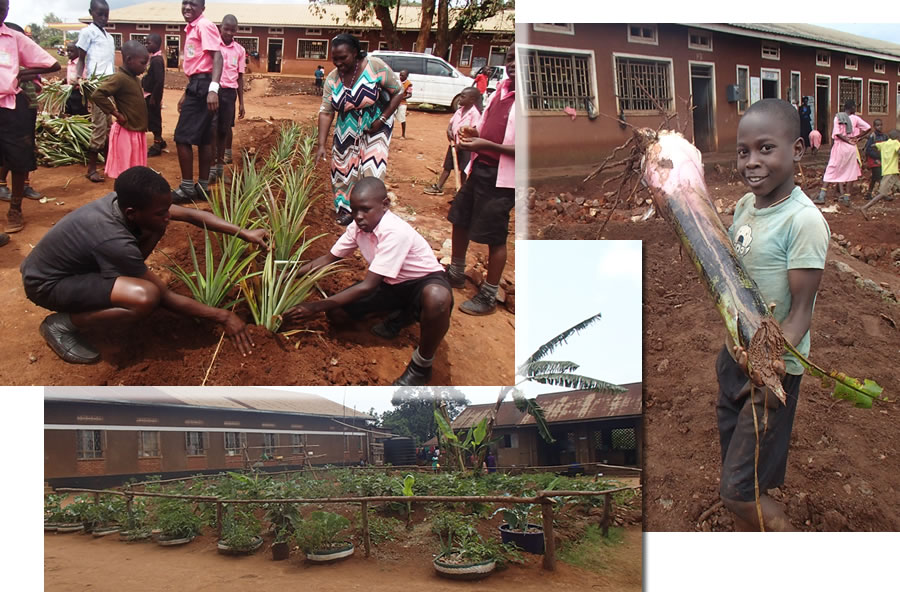 Turning a desert land into a food forest takes a lot of commitment and resources especially in terms of practical trainings, but it has a lot of impact to all school stake holders and the community as a whole when they see a desert gradually changing into a food forest.
We incorporate ethics of Permaculture as well as integrated land Use designs to create sustainable gardens.
During these trainings, we engage all community stakeholders including students, teachers, school administration, parents, PTAs, local leaders.
What People Say About Our Organisation
"We work hard to make sure we reach the communities. If we have to sleep by the side of the road, we don't mind. "
Frpm the Staff
"We are always happy to work with the community and the young generation. We are assured that our impact will benefit the future. "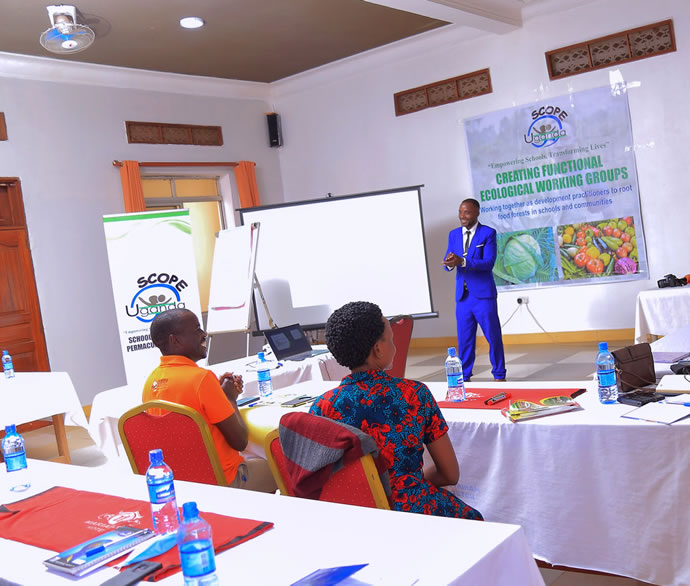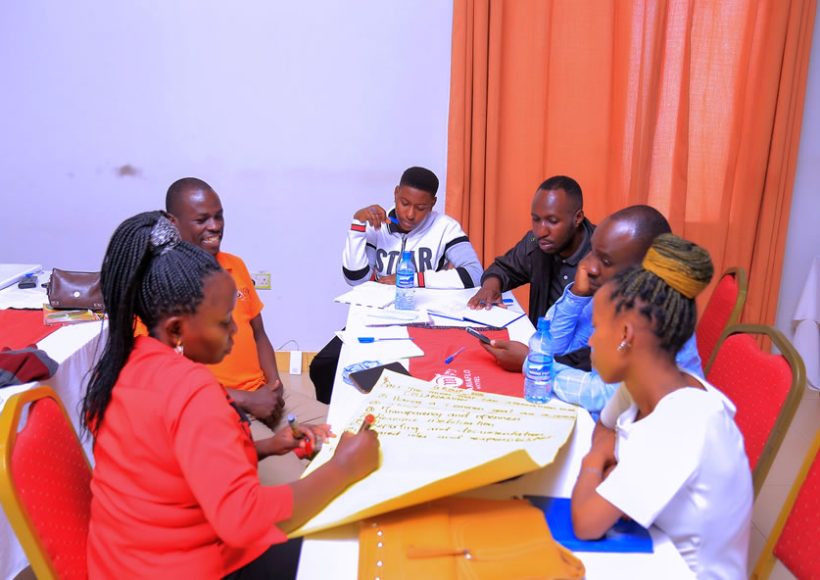 Categories
Partnerships
Duis aute irure dolor in reprehenderit in voluptate velit esse cillum dolore eu fugiat nulla pariatur. Excepteur sint occaecat cupidatat…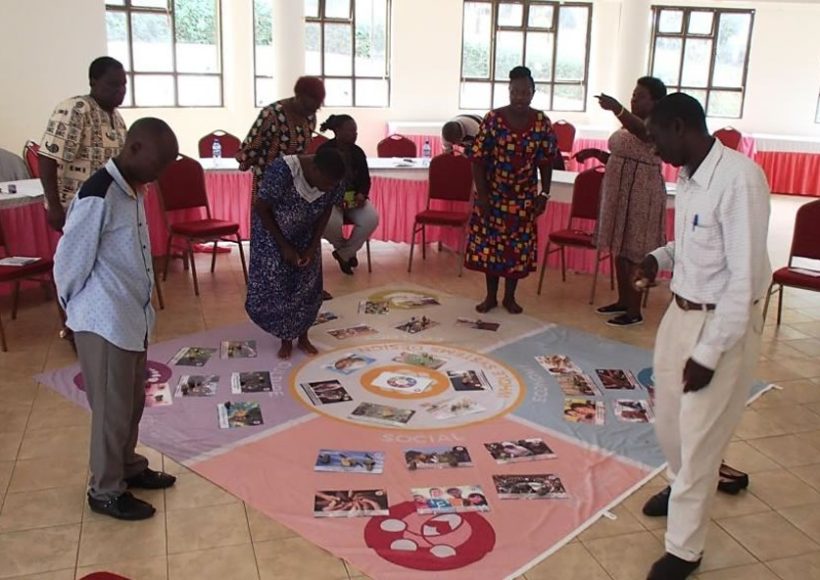 Categories
Food & Health
The core purpose for developing food forests is because of environmental destruction that has greatly fueled hunger, malnutrition and poverty…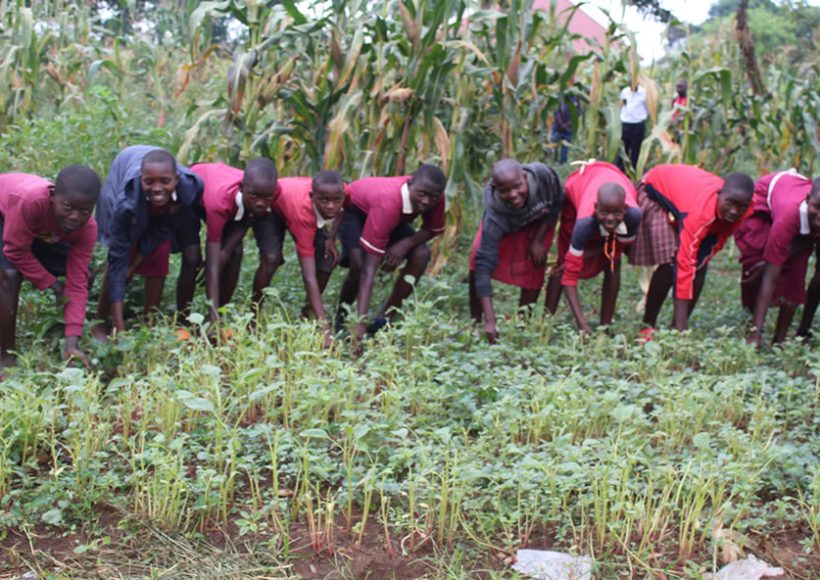 Categories
Education
SCOPE  is a member of Regional Schools and colleges Permaculture program (ReSCOPE) which comprises of country Chapters in Kenya, Zimbabwe…